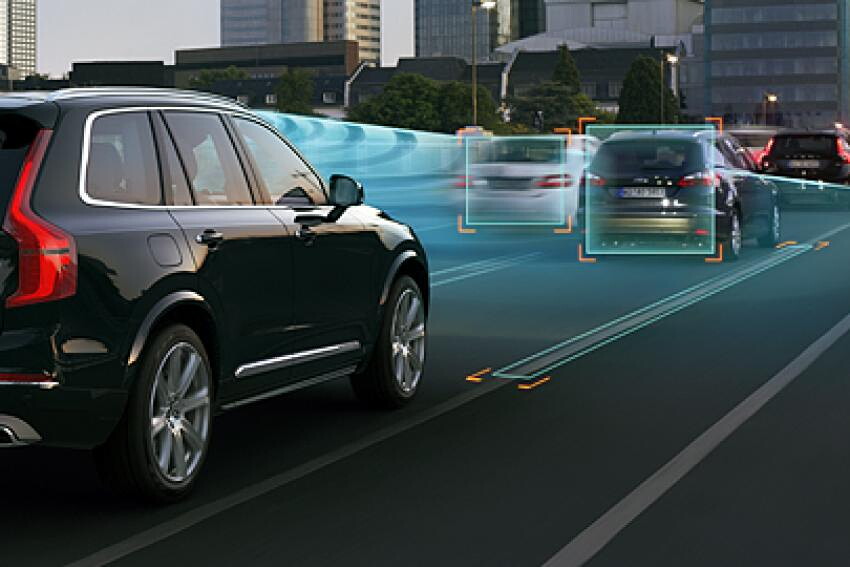 Senior Map Software Engineer - Zenseact China
The company

Zenseact is an autonomous driving software powerhouse on a mission to develop groundbreaking AI and software eliminating collisions in traffic and freeing up time for our users around the globe. Zenseact is deploying its OnePilot autonomous driving service on our lead customers', Polestar and Volvo Cars, coming vehicle platform that carries game changing compute and sensing technologies never experienced in the Automotive industry. Zenseact China's mission is to develop and deploy Zenseact's OnePilot autonomous driving software service for its lead customers Polestar and Volvo Cars in the Chinese market and drive the commercial expansion to other innovative carmakers in China.
Zenseact is built on the inventors of Active Safety from the early 1990's and elevated with highly skilled AI and Software Engineers from other software-oriented sectors. Today, we are a team of 600+ highly ambitious Engineers based on sites in Shanghai, Sweden and Silicon Valley.

Your responsibility comprises:

Be part of the global agile product organization for Maps and Connectivity
Work on backlog planning and execution of SW development for maps and related areas
Investigate, architect, design and adjust our globally developed solutions to work for Chinese market
Align with Zenseact customer program managers to ensure delivery and alignment in the area of Maps.


Qualifications
To be successful in this role you should have…
Strong technical background as software developer, engineer or architect in fields of embedded software. Prior work experience and knowledge in fields of Maps and Connectivity is strongly meriting.
Algorithmic design experience, being able to describe technical tradeoffs to both the team and internal stakeholders.
Worked with hardware limitations, needing to optimize software considering both performance and hardware resource usage.
A very strong understanding of C++, and know the standard library like the back of your hand
Worked in larger software development projects, and know how to encapsulate your internal implementation details
High safety and quality standards, passionate about shipping software which is thoroughly tested.
Excellent communication skills, enjoying working in an international organization with experience of working in both Chinese and Western environments and cultures
Good coordination and organization skills
Strong knowledge of agile methodologies
(Bonus, strongly meriting) Experience with cloud system design and having worked with languages and technologies that are common in the cloud-native landscape, such as Java, container orchestration (Kubernetes), event-driven architecture, messaging middleware, etc.
In addition, we believe you meet the following requirements:
Master's degree in Computer Science or Engineering.
Minimum 8 years of relevant work experience, preferably from the automotive, Internet, or the Communication and High-Tech industry
Background leading a team of software engineers, safeguarding the code that goes into production.
Fluent in Mandarin and English, both written and orally
Chinese citizen
Interviews are held on a continuous basis, so we highly recommend that you submit your application at your earliest convenience.

Or, know someone who would be a perfect fit? Let them know!