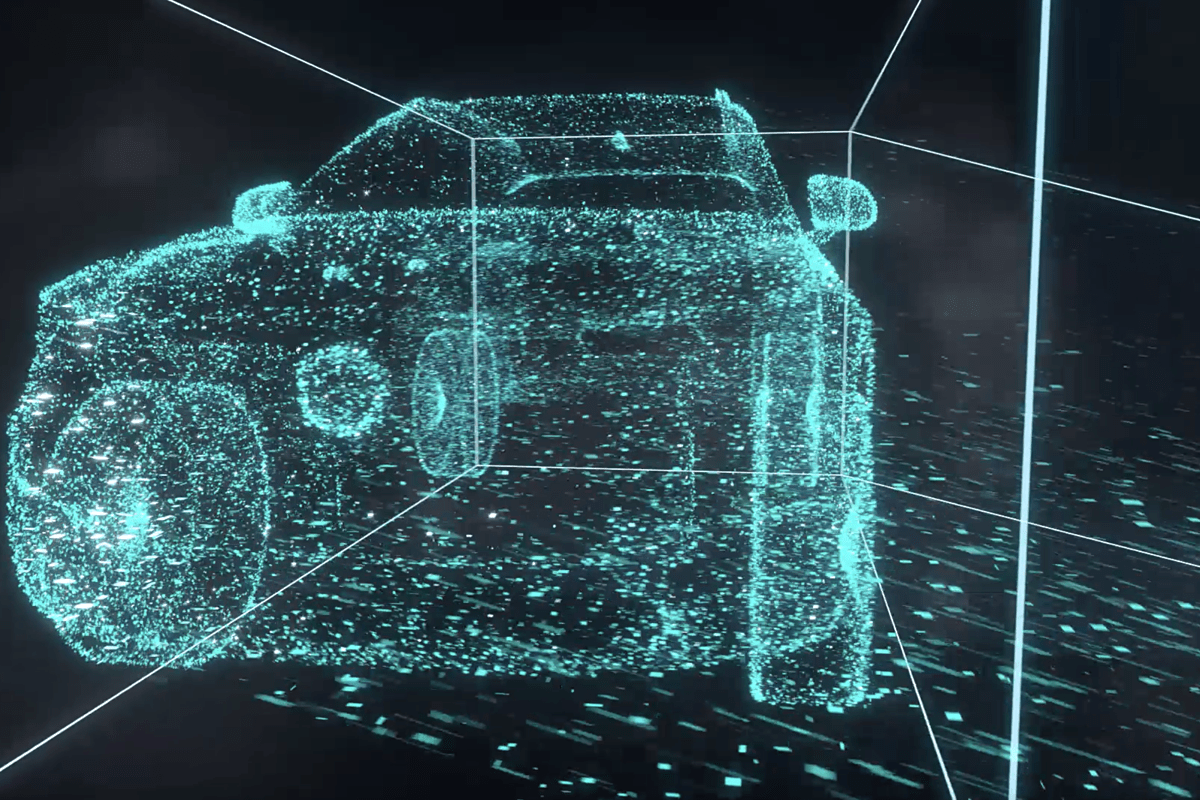 Software Engineer -- Zenseact China
Insight from the team 
The feature development team at Zenseact China develops components for next generation ADAS and AD software. The team is part of a global core development organization with close collaboration with our engineers in Sweden. We are looking to expand our team with skilled software developers to address the needs of the fast-evolving AD and ADAS market and solve the challenging China specific issues. Our job is not only challenging but highly rewarding, and we're looking for a new team member to complete our team! 
Your mission and day-to-day tasks 
You will develop decision making software for expanding expanding the operation of our AD/ADAS offering. In short term, you will work towards realization of next generation highway driving scenarios such as route planning and following, lane changes and other comfort related highway scenarios. You will develop solutions for simulation and testing of your software and spend time in our AD-enabled vehicles testing your code. You will ensure the quality, safety and performance of your software and see your code deployed in our customer's vehicles worldwide. 
You will work in a highly Agile environment using Scrum and Kanban, to develop the team backlog items and support other teams that have dependencies towards you.   
Your background and experience 
Your educational background and work experience have made you proficient in complex real-time algorithms and software development for embedded applications. You are skilled in C++ and Python. It is meriting if you are experienced in the field of AD and ADAS and have knowledge of Dynamic Systems and path planning and decision making for robotic applications.  
We hope that you know what continuous integration means and includes. The expression "green master" needs no explanation to you. To quickly get up to speed in your new role, it helps if you know Git, Gerrit, and Jenkins. The team needs you to embrace the Agile values. 
We are working with safety critical systems, therefore, knowledge in Functional Safety is seen as a plus. 
Summary of qualifications: 
MSc degree in Software Engineering, Control Engineering, Mechatronics, Complex Adaptive Systems or similar 
Minimum 5 years of experience as Software Developer and involvement in industrial scale software development projects.  
Skilled with C++ and Python 
Knowledge of Agile software development methodology  
Experience within Automotive Industry is highly meritorious  
Experience with High Precision Maps, localization solutions, Automatic Control logics and Signal Processing is a plus 
Knowledge of FuSa and SOTIF is a plus  
Flexible-remote way of working: Zenseact has a flexible and modern approach, thus is happy to offer to its employees the possibility for a combination of work at the office and from home. This doesn't include fully remote work from outside Sweden/China.
More about Zenseact

Zenseact's purpose is to make safe and intelligent mobility real, for everyone, everywhere. We develop the complete software stack for ADAS and AD, from sensing to actuation. Our focus is to build a single cutting-edge software platform in order to serve various levels of autonomy and offer unequaled scalability at the same time. We operate out of Gothenburg, Sweden and Shanghai, China. Zenseact's first self-driving deployment will be launched on the next-generation vehicle platform from Volvo Cars.
Self-driving cars, when real, is estimated to reduce fatal car accidents with more than 85%, saving more than 50,000 persons from dying in car accidents caused by human errors each year. We feel that is a goal worth pursuing.

But technology, software, tools and datasets would not mean much without the best people behind the wheel to drive them. At Zenseact, some five hundred of the best engineering minds globally, stationed across two continents, are collaborating with the same passion: to bring autonomous driving to the streets for real and create a safer journey for everyone. This is part of our culture and how we work, develop and grow together.
Zenseact works proactively to create a culture of diversity and inclusion, where individual differences are appreciated and respected. To drive innovation we see diversity as an asset, which means we value and respect differences in gender, race, ethnicity, religion or other belief, disability, sexual orientation or age etc.
Interviews are held on a continuous basis, so we highly recommend that you submit your application at your earliest convenience.
Or, know someone who would be a perfect fit? Let them know!