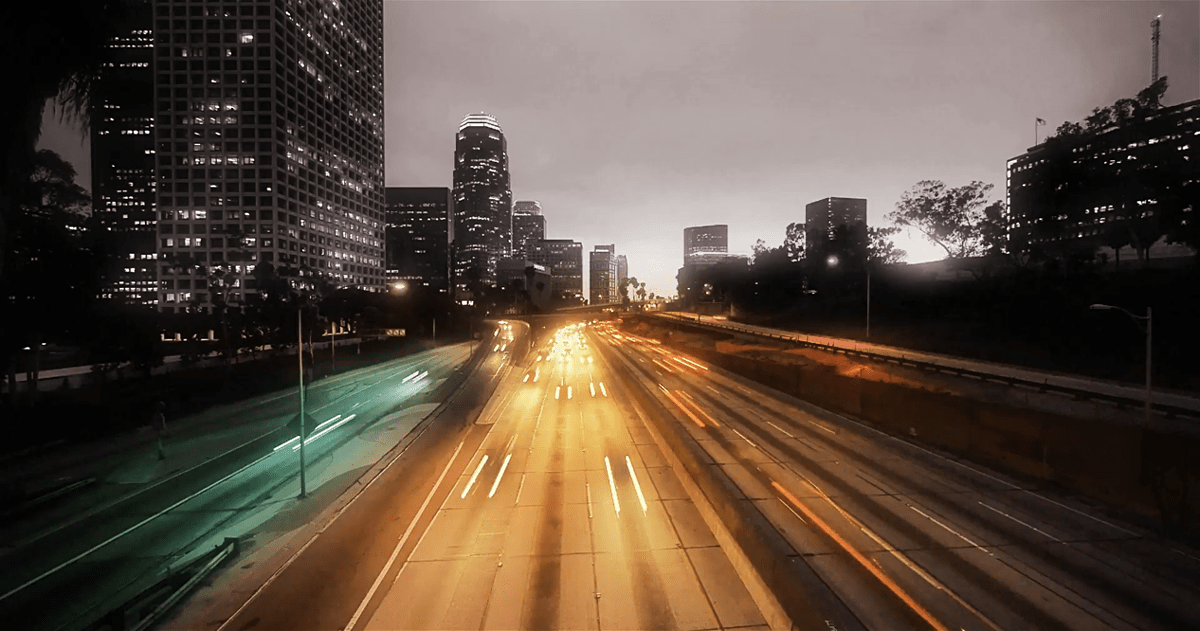 Senior Software Engineer -- Zenseact China
Main responsibilities
To enable the future of autonomous driving, high-precision maps and connectivity are key components, and the development in this area is disruptive. In this role, you will be the representative for High-precision map topics in China, tightly integrated with the global team in Europe, to work on designing, developing and verifying our software and architecture in this area
Tasks
Your responsibility comprises:
Be part of the global agile product organization for Maps and Connectivity
Work on backlog planning and execution of SW development for maps and related areas
Investigate, architect, design and adjust our globally developed solutions to work for Chinese market
Align with Zenseact customer program managers to ensure delivery and alignment in the area of Maps.
Qualifications     
To be successful in this role you should have…
Strong technical background as software developer, engineer or architect in fields of embedded software. Prior work experience and knowledge in fields of Maps and Connectivity is strongly meriting.
Algorithmic design experience, being able to describe technical tradeoffs to both the team and internal stakeholders.
Worked with hardware limitations, needing to optimize software considering both performance and hardware resource usage.
A very strong understanding of C++, and know the standard library like the back of your hand
Worked in larger software development projects, and know how to encapsulate your internal implementation details
High safety and quality standards, passionate about shipping software which is thoroughly tested.
Excellent communication skills, enjoying working in an international organization with experience of working in both Chinese and Western environments and cultures
Good coordination and organization skills
Strong knowledge of agile methodologies
(Bonus, strongly meriting) Experience with cloud system design and having worked with languages and technologies that are common in the cloud-native landscape, such as Java, container orchestration (Kubernetes), event-driven architecture, messaging middleware, etc.
 In addition, we believe you meet the following requirements:
Master's degree in Compter Science or Engineering.
Minimum 8 years of relevant work experience, preferably from the automotive, Internet, or the Communication and High-Tech industry
Background leading a team of software engineers, safeguarding the code that goes into production.
Fluent in Mandarin and English, both written and orally
Chinese citizen
Flexible-remote way of working: Zenseact has a flexible and modern approach, thus is happy to offer to its employees the possibility for a combination of work at the office and from home. This doesn't include fully remote work from outside Sweden/China.
More about Zenseact

Zenseact's purpose is to make safe and intelligent mobility real, for everyone, everywhere. We develop the complete software stack for ADAS and AD, from sensing to actuation. Our focus is to build a single cutting-edge software platform in order to serve various levels of autonomy and offer unequaled scalability at the same time. We operate out of Gothenburg, Sweden and Shanghai, China. Zenseact's first self-driving deployment will be launched on the next-generation vehicle platform from Volvo Cars.
Self-driving cars, when real, is estimated to reduce fatal car accidents with more than 85%, saving more than 50,000 persons from dying in car accidents caused by human errors each year. We feel that is a goal worth pursuing.

But technology, software, tools and datasets would not mean much without the best people behind the wheel to drive them. At Zenseact, some five hundred of the best engineering minds globally, stationed across two continents, are collaborating with the same passion: to bring autonomous driving to the streets for real and create a safer journey for everyone. This is part of our culture and how we work, develop and grow together.
Zenseact works proactively to create a culture of diversity and inclusion, where individual differences are appreciated and respected. To drive innovation we see diversity as an asset, which means we value and respect differences in gender, race, ethnicity, religion or other belief, disability, sexual orientation or age etc.
Interviews are held on a continuous basis, so we highly recommend that you submit your application at your earliest convenience.
Or, know someone who would be a perfect fit? Let them know!